Marcos Benevides – Publisher, Series Editor, Lead Author
Marcos Benevides, our series editor and lead author, is a full-time teacher and successful author of educational books. Most recently, he was the series editor for the Choose Your Own Adventure graded reader series from McGraw-Hill Education Asia. He has also co-authored Widgets: A task-based course in practical English (Pearson, 2008) with Chris Valvona; and the multiple award winning Fiction in Action: Whodunit (Abax, 2010) with Adam Gray.
Whodunit was awarded the Duke of Edinburgh ESU English Book Award in 2010 and the British Council "ELTon" Award for Innovation in 2011. In the ELT biz, that's a bit like winning the Academy Award and the Golden Globe for best picture!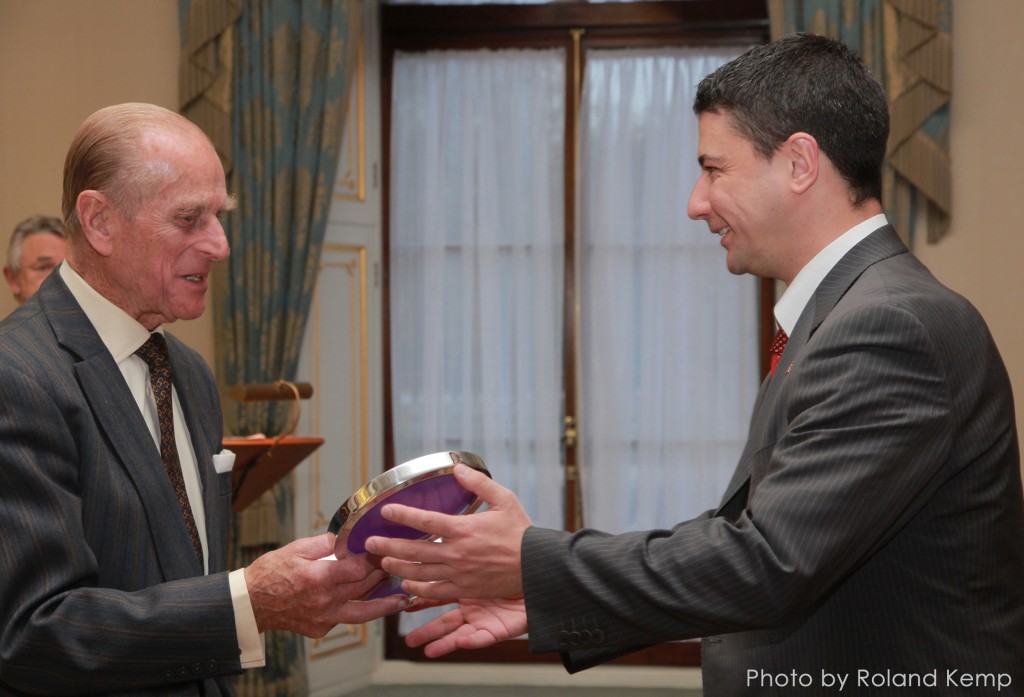 Once upon a time, Marcos was an ESL learner himself. His family moved from Brazil to Canada when he was 11 years old, which is when he started to learn English. He did this largely through reading comics, the original Choose Your Own Adventure series, science fiction and fantasy classics, and by playing games such as Dungeons and Dragons. He eventually moved on to study 'big L' literature, creative writing, and then education at university, but those early influences have had a deep impact in his teaching and writing career.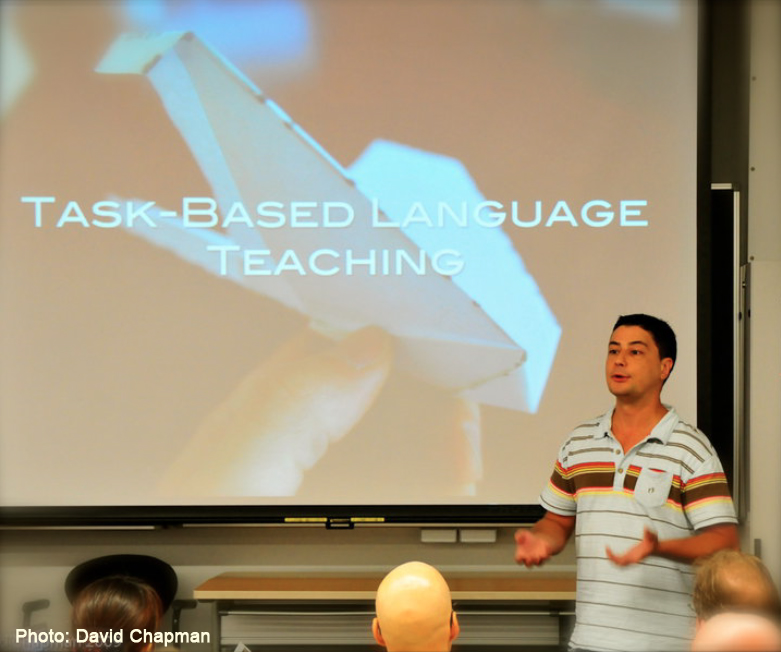 Marcos passionately believes that successful learners have fun learning, and this is reflected in the types of materials he creates. Atama-ii Books is the logical extension of this philosophy.
Authors

Our author team includes many experienced authors and teachers from around the world. At the moment, we have stories in production by Andy Boon (Discover the News textbook, various graded readers), Mark Firth (Choose Your Own Adventure graded readers), Ramy Habeeb (founder, Kotobarabia publishing house), Lesley Ito (We Can! series; Choose Your Own Adventure graded readers), Ted O'Neill (Choose Your Own Adventure graded readers), Paul Raine (TEFL Journey blog), Chris Valvona (Widgets: A task-based course in practical English; Choose Your Own Adventure graded readers), and more.
Would YOU like to write for us? Click on 'Submit' above!
Illustrator
Alice Carroll studied linguistics and Japanese language at university, but has since then followed her other passion to become a professional illustrator. Her major clients have included the Australian National University, National Portrait Gallery, and art marketplace Redbubble.
Most recently, she illustrated the story-based Question Quest language card game (R.I.C. Publications), which involved imagining an entire fantasy world and cast of characters, and producing hundreds of detailed color drawings.
We think her portfolio really speaks for itself!
Designer
We've recently hired the services of Mark Bain, the talented designer behind The Round and several other projects. Mark will start working on our logo, cover designs, and website from October. Nothing you see here yet is his work, but you can take a peek at his previous stuff here.